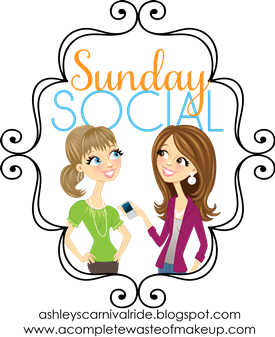 1. How did you come up with your blog name?
I wanted it to be about me, my husband and our love and life as a military family.
I started doing research and one of my favorite things about the military is it's strong sense of love for all things patriotic. Hence, stars and stripes..
2. What is your favorite thing about blogging?
I love being able to tell my story for my family via online.
I also love meeting new friends and getting comments!
I love my blog family!
3. What is one thing you have discovered because of blogging and now can't live without?
Tory Burch Revas.
So so comfortable!
Just ordered this gorgeous pair!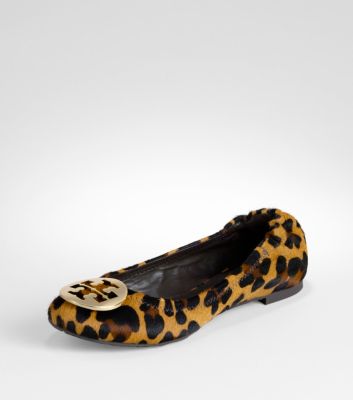 Source

4. Facebook and Twitter? And why?
Only Facebook. I feel like I have to many login passwords I hardly ever remember.
(Thank goodness for automatic sign in.)
5. If one celeb read your blog, who would you want it to be?
Blake Lively, I just love her!
6. What is something you want people to know about your blog?
I'm simply me.
Can't wait to participate again next week!;)